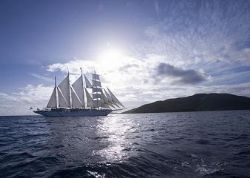 7 Nights Mamma Mia - Athens to Athens
These are true clipper ships reflecting their proud heritage in every inch of their polished brass and gleaming brightwork. Step aboard these unique vessels and discover a new age of sail, where the traditions of the past are happily married to the comforts and amenities of the present day. Star Clipper and Star Flyer are modern cruise ships in every way, created for luxury-loving passengers who also love the traditions and romance of the legendary era of sailing ships.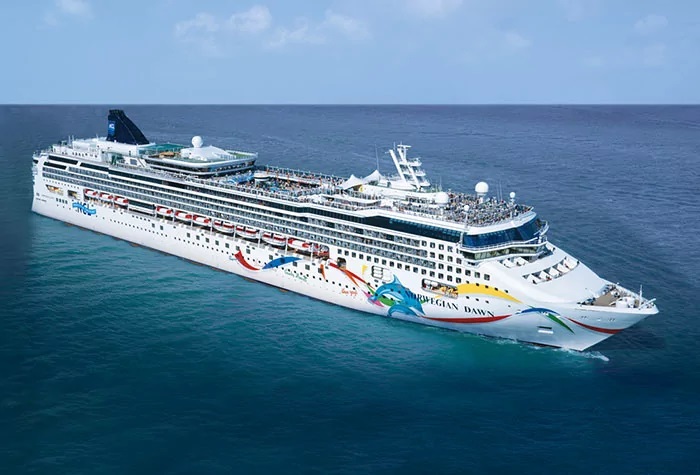 7-Day Bermuda, Round-trip Boston
Enjoy pristine, pastel islands surrounded by historical sites and friendly people. Savor the year-round balmy breezes, clear waters colored by incredible coral reefs and lovely pink sands. Be sure to pack your shorts, sunscreen and golf clubs as the courses here are a stunning treat.