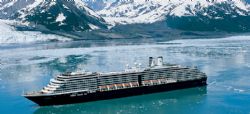 Why Not Now? Make This The Year to Sail!
Enjoy Premium Offers on 500+ Sailings!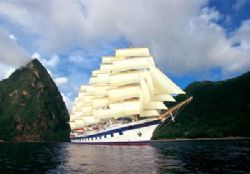 Croatia & Slovenia 3 Nights
Inspired by the tall ship Preussen, the Royal Clipper has the proud distinction of being the largest and only five-masted full-rigged sailing ship built since her predecessor was launched at the beginning of the last century. With her complement of 42 sails, Royal Clipper is a splendid sight to behold.