American Express Star-Worthy Vacation Package at Cabana Bay Beach Resort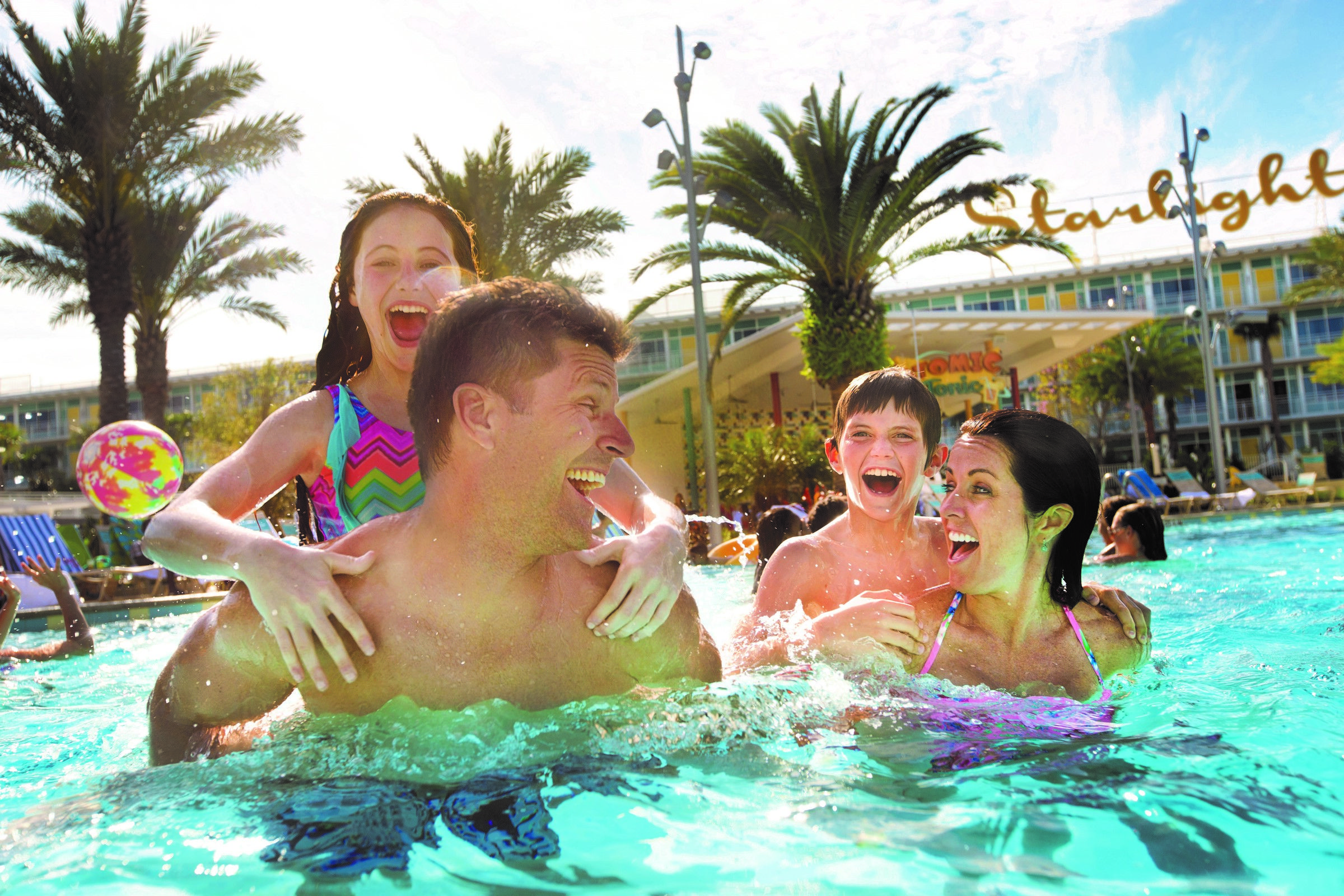 American Express Star-Worthy Vacation Package at Cabana Bay Beach Resort
This hotel takes guests back to the iconic beach resorts of the 1950s and 60s. Two striking towers have been built, adding 400 new rooms to the resort. Universal's Cabana Bay Beach Resort offers spectacular views of Volcano Bay water theme park.
Package Includes:
4-Night Hotel Accommodations at one of our spectacular
...
About Universal Parks and Resorts Vacations-Orlando

Universal Parks & Resorts Vacations is the Official Travel Company of Universal Orlando Resort™ and the official source for the best vacation package selection and value. Universal Parks & Resorts Vacations™ is registered with the State of Florida as a seller of travel. Registration number ST-24215.
Based on a Family of Four, Limited Availability